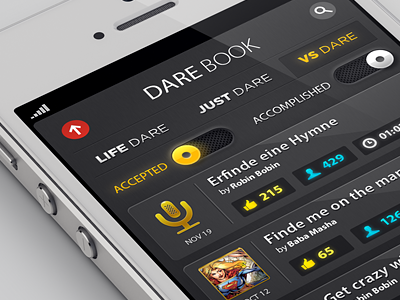 For most users, Game Center is all about matching up with friends and competing for rankings and checking out leaderboards. It's not much fun though if you don't have anyone to play against. If you've found a particularly cool multiplayer game in the App Store that you think a friend would like, Game Center makes it easy to tell friends about it complete with an App Store link for them to check it out.
Here's how:
Launch the Game Center appfrom the Home screen of your iPhone or iPad.
Tap on the Games tab along the bottom navigation.
Find the game that you'd like to share with a friend in your list of games and tap on it.
Scroll all the way to the bottom and tap on the Tell a friend button.
You'll now be shown an auto-filled email with information about the game. Just type in the email of the person you'd like to share it with and tap Send.
Source : http://www.imore.com